Welcome to the international Military Academic Forum 2022
June 13 - 16, 2022, "Nicolae Bălcescu" Land Forces Academy, Sibiu - Romania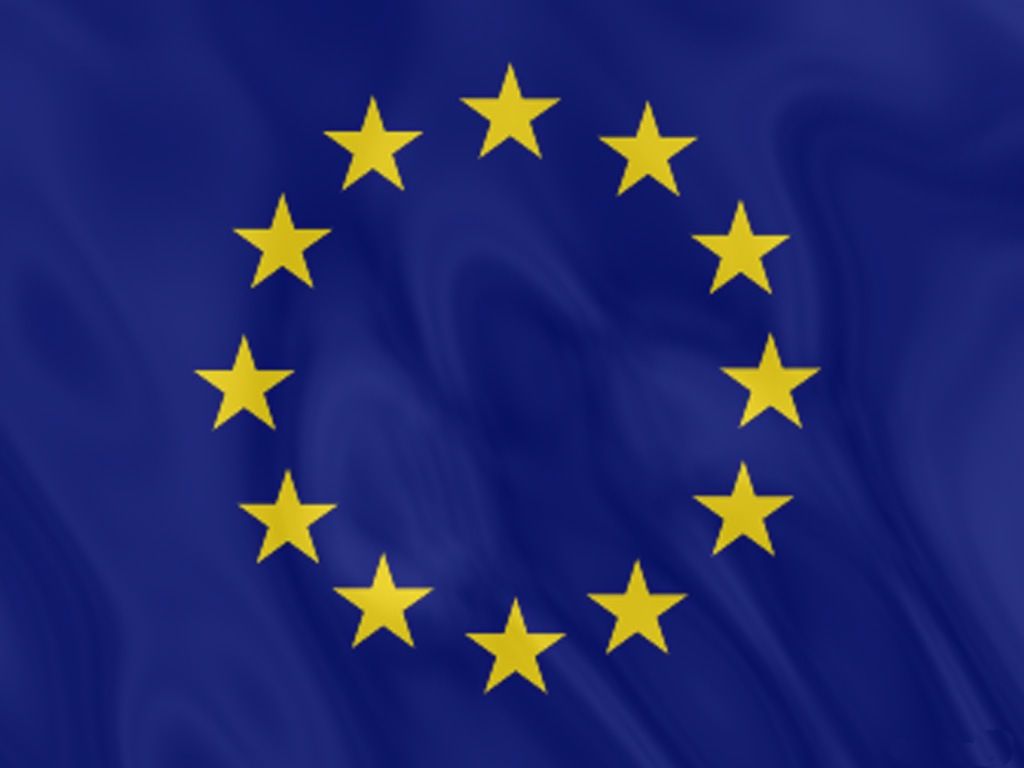 " European initiative for the exchange of young officers inspired by Erasmus" - an efficient cooperation in education of our future elites for the realisation and consolidation of the Common Security and Defence Policy (CSDP), regardless of their nationality or their armed forces.
iMAF, as a scientific military forum, will be an institutional annual discussion and working platform for military education and training, in particular for the organising institutions and for the invited partner institutions, military academies and universities as well as other organisations with a military profile. iMAF 2022 is hosted and organised by the "Nicolae Balcescu" Land Forces Academy, Sibiu –Romania.
"The only thing that will redeem mankind is cooperation."
(Bertrand Russell)
"Miracles are fulfilled by people who act together."
(Romanian saying)
Objectives
One of the main objectives of this year's iMAF meeting is to have an overview on the the students' and staff exchanges under the framework of the European Initiative for the Exchange of Young Officers, to discover their benefits brought to the participants and institutions, the main obstacles encountered in doing international exchanges.
Discussions will also be focused on the internationalization aspect of military higher education institutions and on the possibility of having this component measured and assessed for the assurance of quality at institutional level. The international exchanges under the framework of EMILYO Programme could be important pillars in creating quality assurance standards for the military academies.