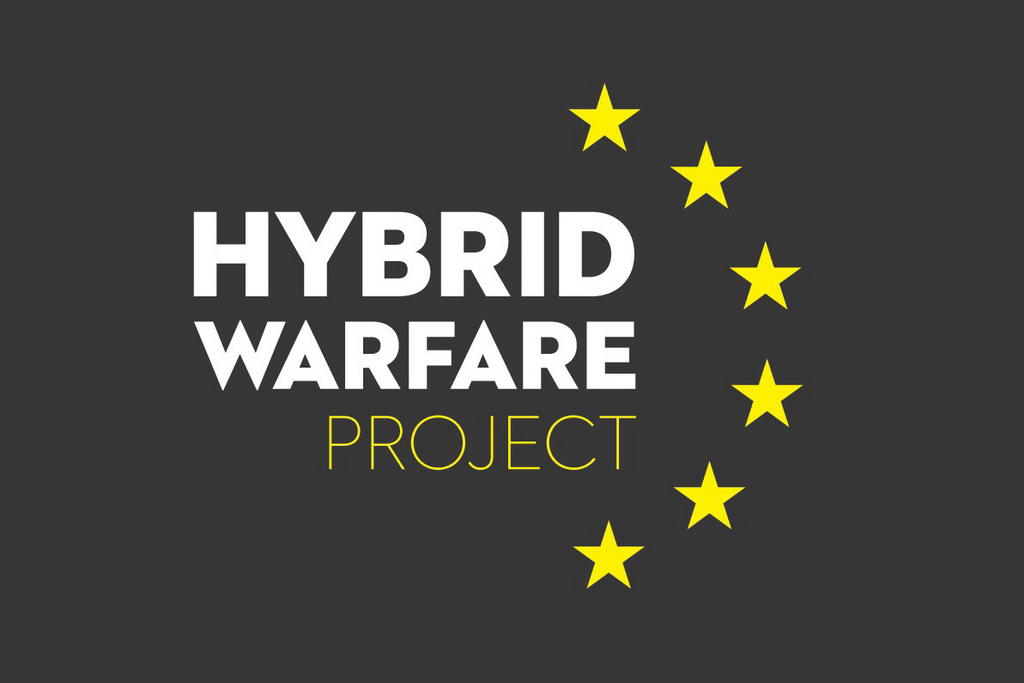 Strategic partnership under the Erasmus+ Programme framework (KA2) - Project ID: 2021-1-HU01-KA220-HED-000032179
Project's coordinator: University of Public Services, Budapest, Hungary
Project's partner institutions:
"Nicolae Balcescu" Land Forces Academy in Sibiu, Romania
University of Turin (Universita degli Studii di Torino), Italy
Armed Forces Academy of "General Milan Rastislav Stefánik", Liptovsky Mikulas, Slovak Republic
Bar-Ilan University, Ramat Gan, Israel
The Centre for the Study of New Security Challenges, Edinburg, United Kingdom
Project's duration: 01.11.2021 - 31.10.2024 (36 months).
The main objective of the project is the development of a reference handbook addressing issues of hybrid warfare in the current geopolitical context. The development of this handbook will also include the development of teaching methodology for education, training and simulation in the context of hybrid warfare, the development of physical and online courses to test its contents.